Meet our leadership
Say hello to the leadership team at Safe Harbor Outreach Center. Got questions for the lead team at Safe Harbor? Contact us by clicking here.
Greg Melvin - Lead Pastor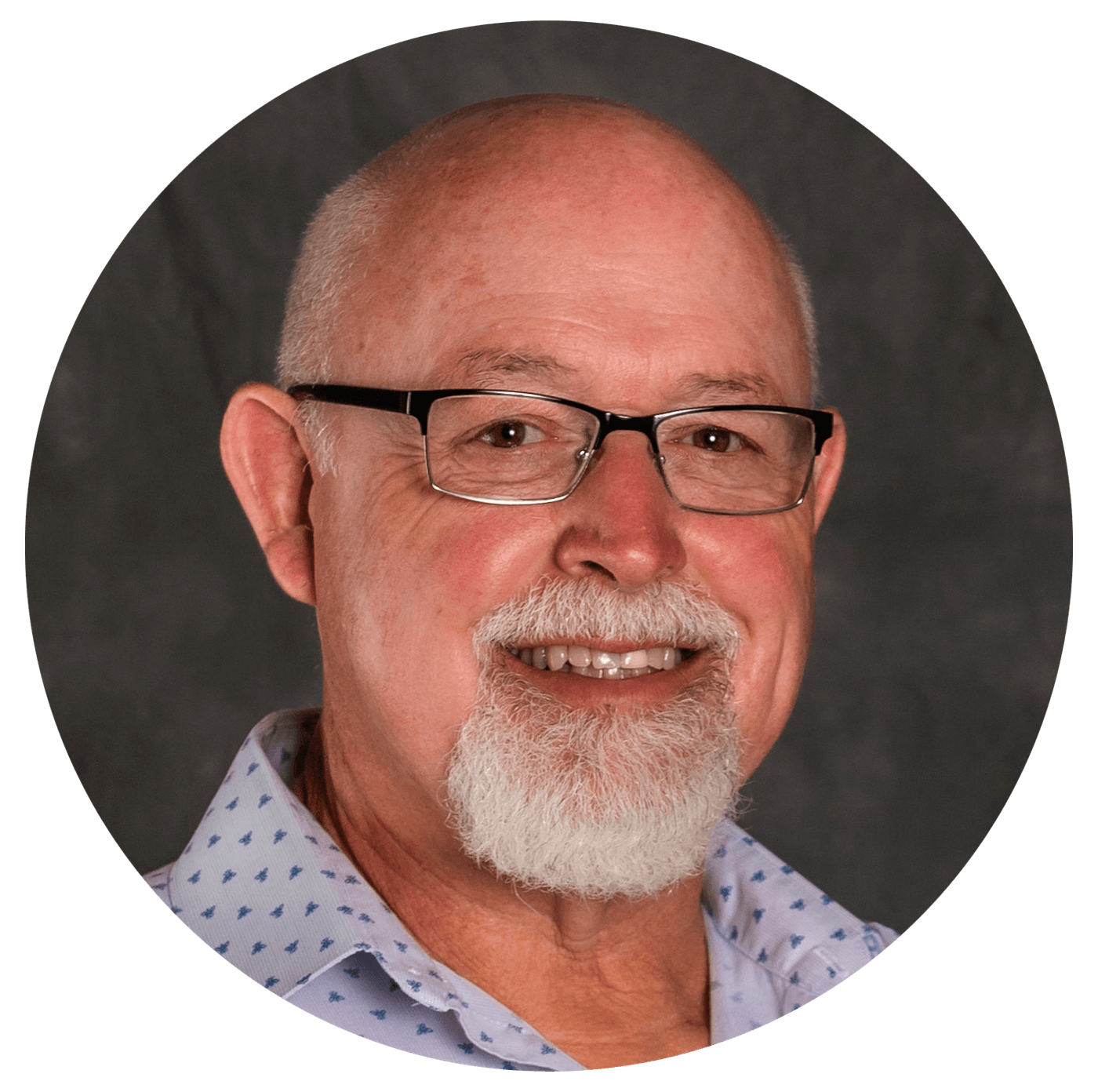 Pastor Greg Melvin is the founder and Lead Pastor of Safe Harbor Outreach Center. He is dedicated to Loving God, Loving People, and Loving Big! Pastor Melvin has more than 38 years of preaching, teaching, and pastoral care which enables him to reach others with humor, warmth, transparency, and strength.
Brandon Giardina - Executive Pastor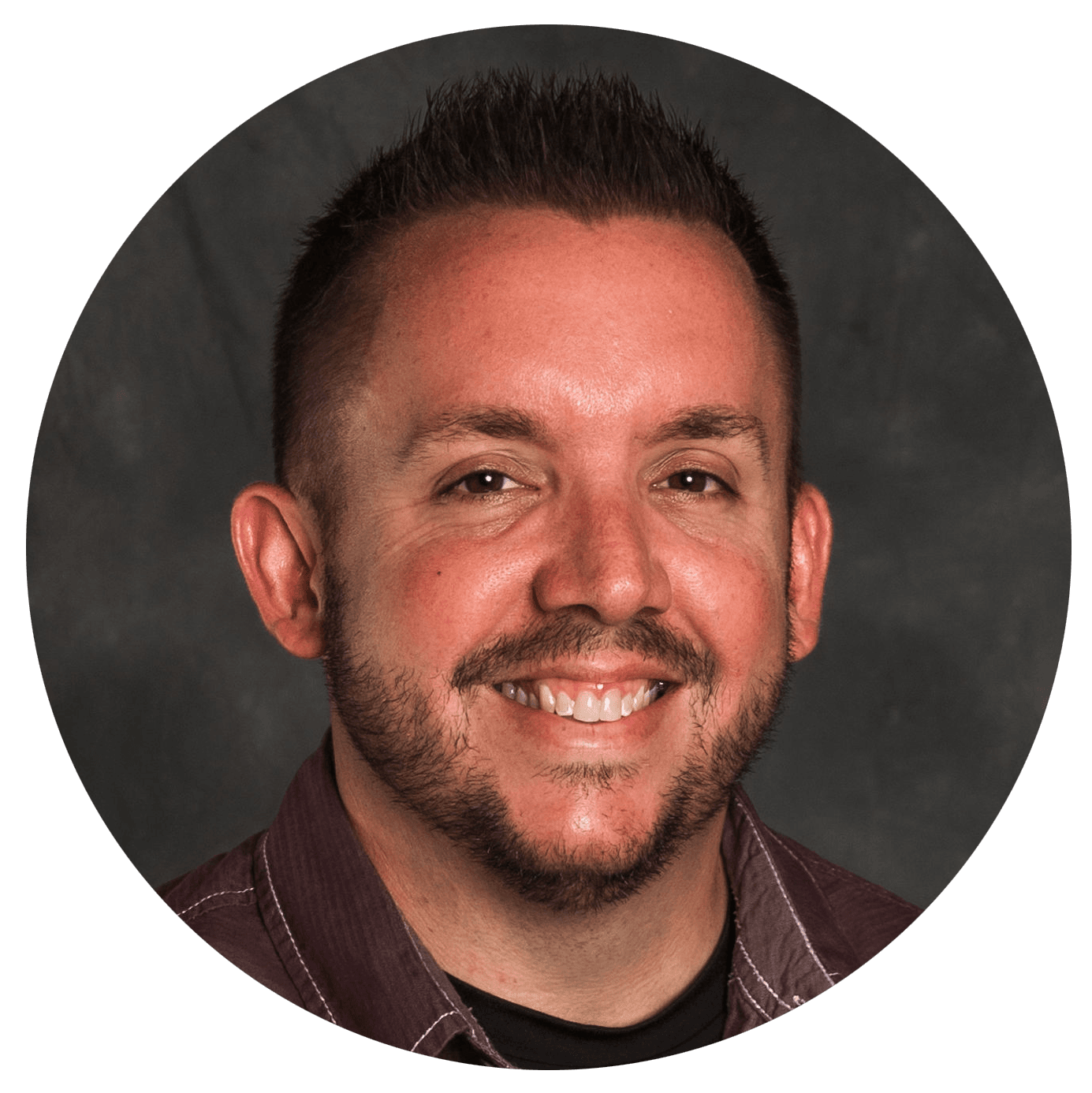 Brandon Giardina moved to the Prattville area in 2007 and married his beautiful wife Jamie. In 2010, Brandon, Jamie and their 2 children Aubri and Tanner, began full time Ministry. Brandon has served as a Children's Pastor, Youth Pastor, and Executive Pastor before joining us at Safe Harbor. Brandon is passionate about helping others discover, develop and use their gifts. His desire is that everyone he serves would find the joy he has found in serving Jesus and others. Aside from Travel Ball and Football…Brandon and Jamie enjoy spending time with friends, and working out!
Marsha Causey - Director of Kids Ministry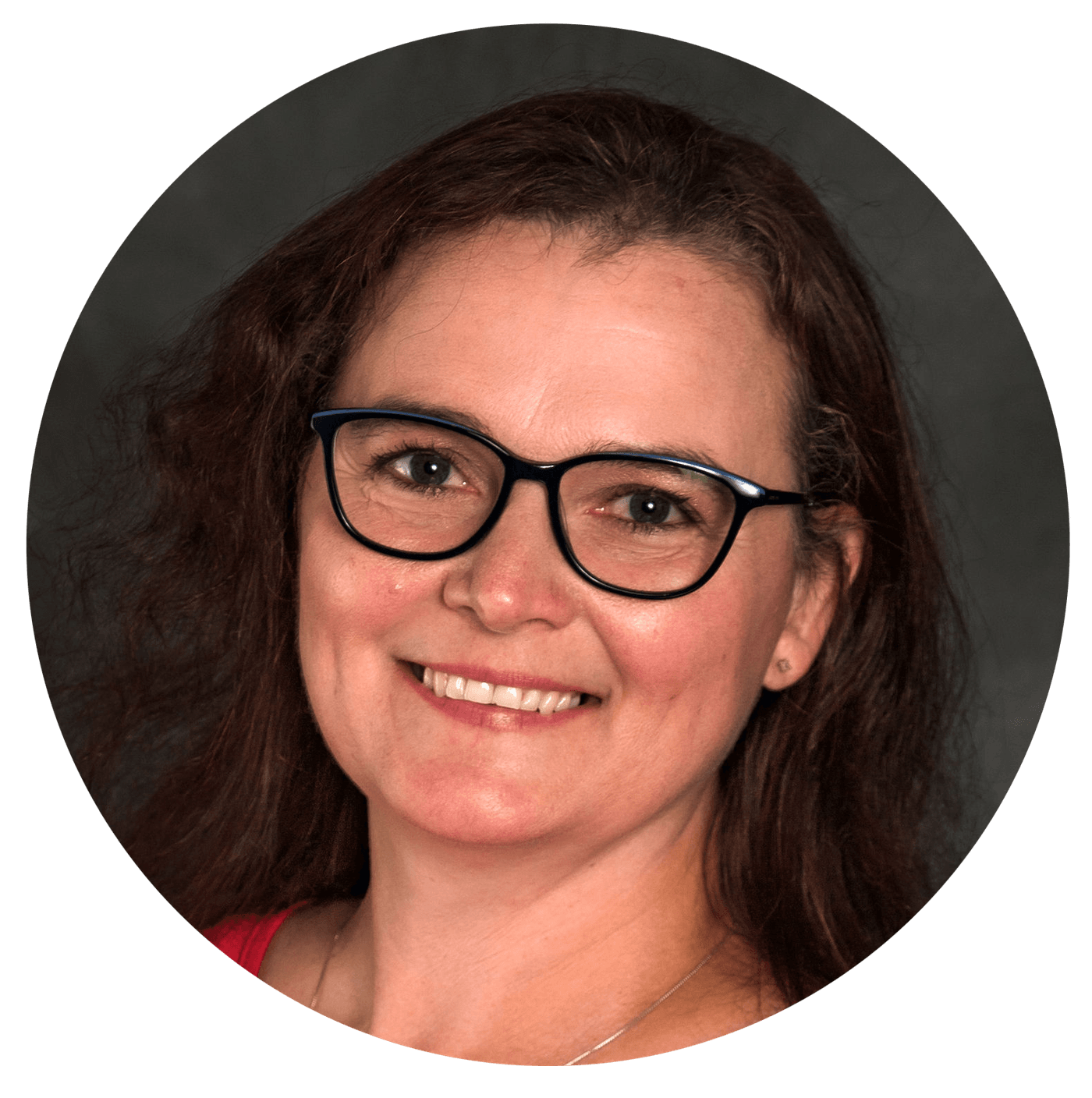 Marsha Causey has been in Children's ministry since 2010 here at Safe Harbor and became our director in 2018. She is very passionate about helping children grow in their faith and leading them to help others. Her love for children shines through her compassion for children's ministry. Marsha has been married for 29 years to her soulmate Terry and together they have raised 3 amazing boys. Marsha loves spending time with family, fishing with her husband, and just hanging out with her boys.
Aaron Robinson-Worship Pastor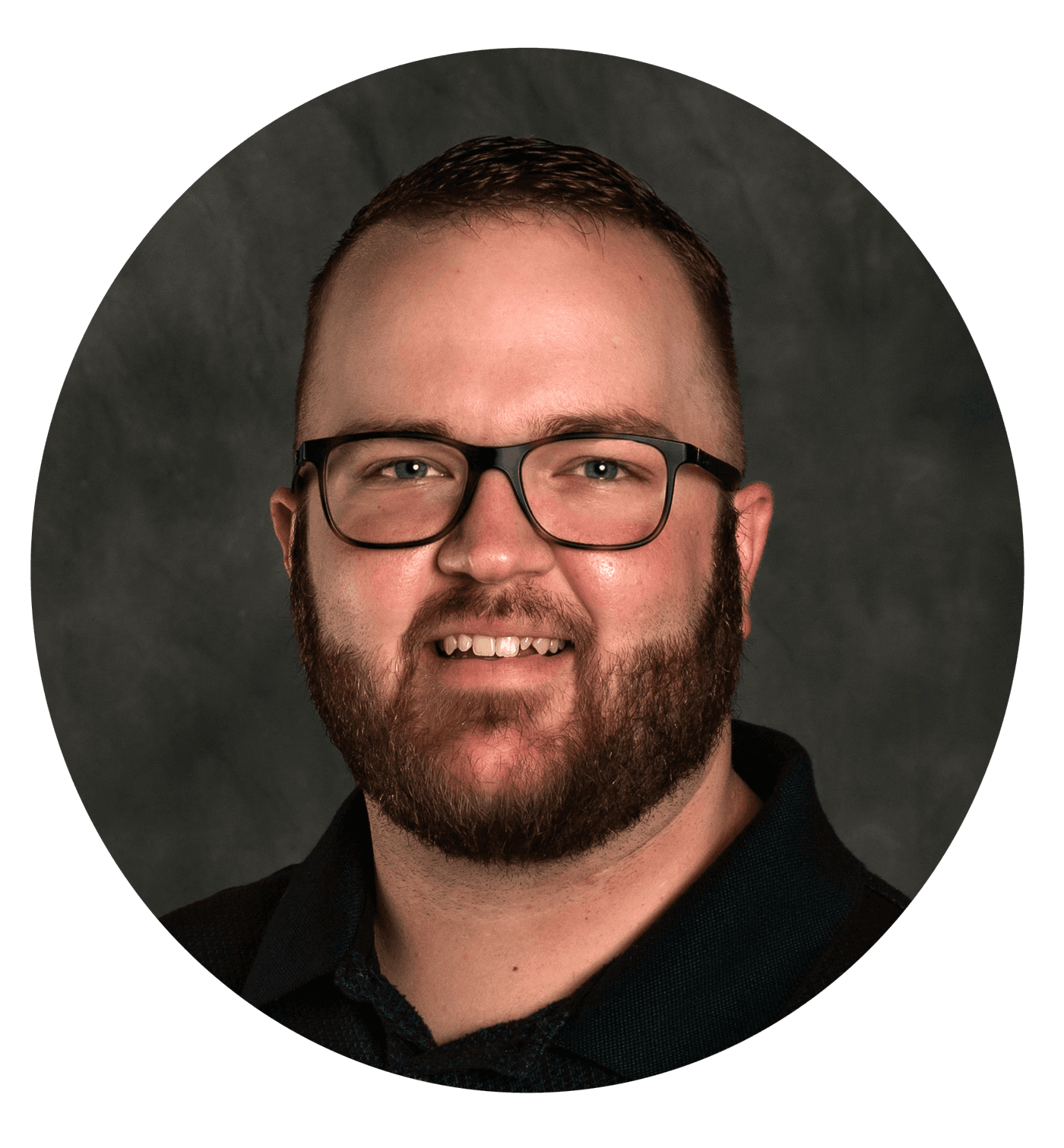 Aaron Robinson has a heart is to see people find freedom, joy, and purpose in the Holy Presence of the Lord. Worship, to him, is more than just a few songs in a service; it is the surrendering of your heart and lives to God so that His Glory can manifest. ​Aaron has been happily married to his wife Kendra for over 4 years. They have two cats as well as a dog, and love to watch movies and spend time with friends eating Mexican food. They look forward to the future and are so thankful to be planted at the church where they not only met, but where Aaron even found Christ when he was 17.
Bryden Legg-Media Director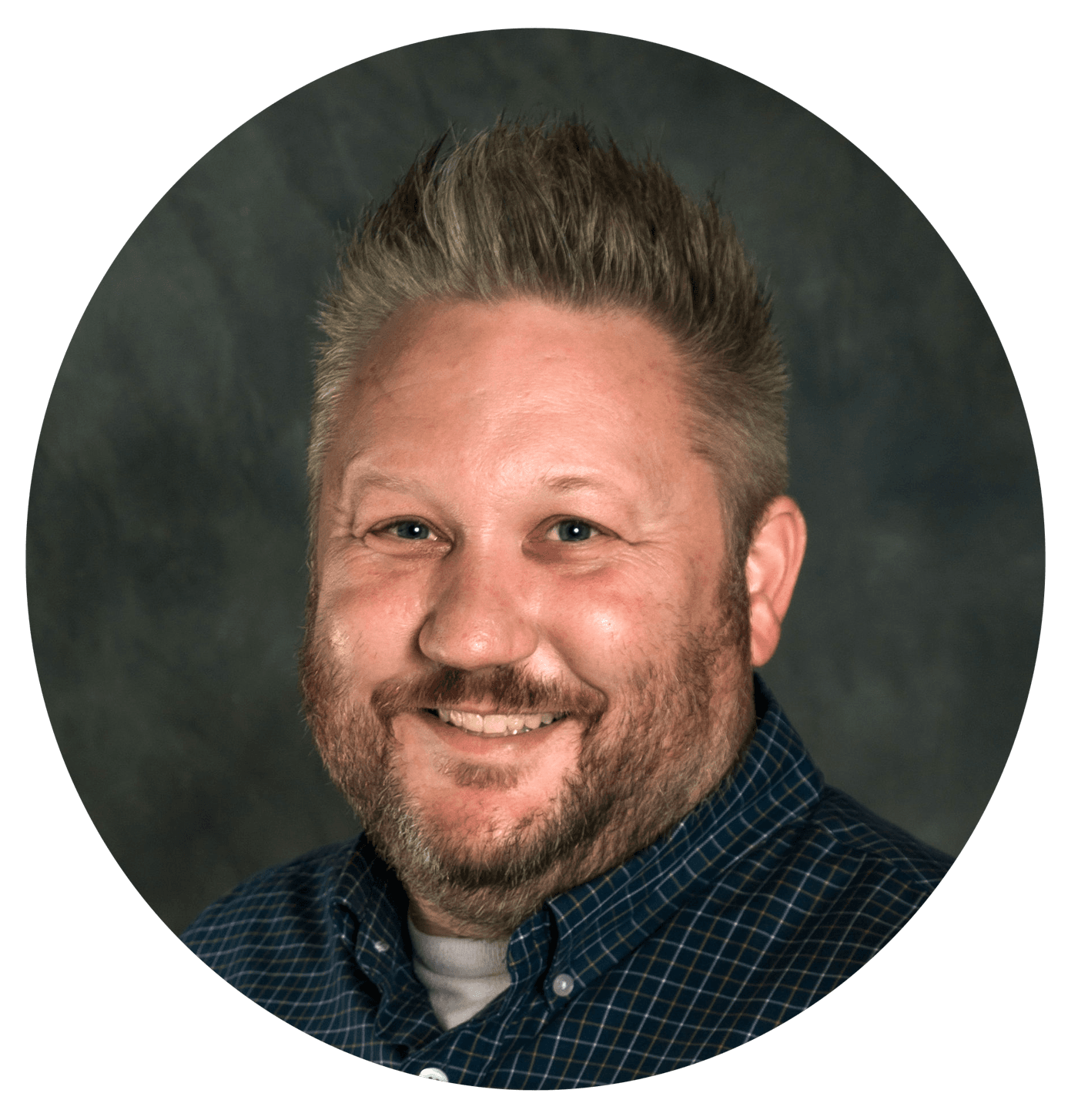 Bryden Legg serves as our Media Director through many forms of production with video, lights, sound, and more. He has worked as a concert and radio promoter; managed artists, and more in the media industry. He believes that a church production team is responsible for the technical side of the move of God and that they are as much a part of that planted seed to a salvation. Bryden and his wife Samantha have two children and has served Safe Harbor for over nine years.